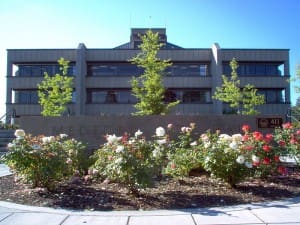 Our planners have experience with land use issues throughout Southern Oregon and Northern California. Being based in Southern Oregon gives us the opportunity to work intimately with all cities in the area, including Medford, White City, Eagle Point, Central Point, Shady Cove, Phoenix, Talent, and many more throughout the region.
Some of the most common land use planning applications within the cities are:
Annexations
Zone Changes
Subdivisions/Partitions
Planned Unit Developments
Conditional Use Permits
Commercial Uses
Industrial Uses
Exceptions
Variances
 Each city has its own adopted ordinances and regulations for land planning and land use actions. For instance, "allowable uses" may be different from city to city, or each city's application process could be slightly different.
Our planners know what each city requires for the land use application process. If you would like to avoid the guesswork while achieving your land use goals, please do not hesitate to contact our office.